Home >> About Us
Who Are We?
Our family has been practicing with buying, manufacturing, polishing and trading diamonds for 4 generations.
Since 1997,
we started manufacturing jewelry and selling online all over the world.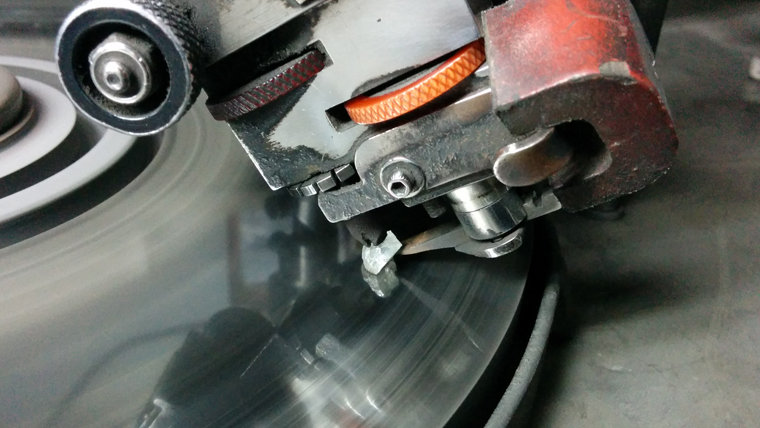 Today we are experts at exporting and manufacturing of jewelry of all kinds:
Platinum Engagement Rings
And dozens more....

We Specialize on custom made designs and making your dream become
a reality with a wide range of customizations. By using only the best manufacturing and designing processes that exists in the global market, We are proud to be the next generation of our family's good name.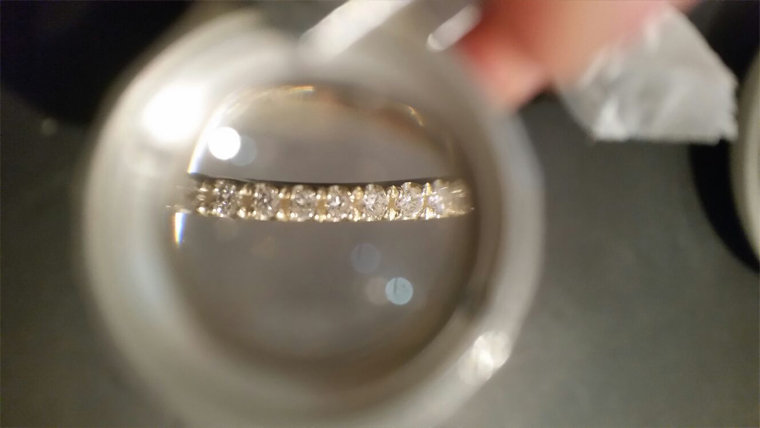 We are the
forth generation of gemologists and jewelers
of the Israeli Diamond Exchange Industry in Ramat-Gan.
In our catalogues you may find a wide variety of models, designs and materials, but we always induce our customers to send us their dreams - a sketch, an idea or even a picture - and
we will make your dreams come true
!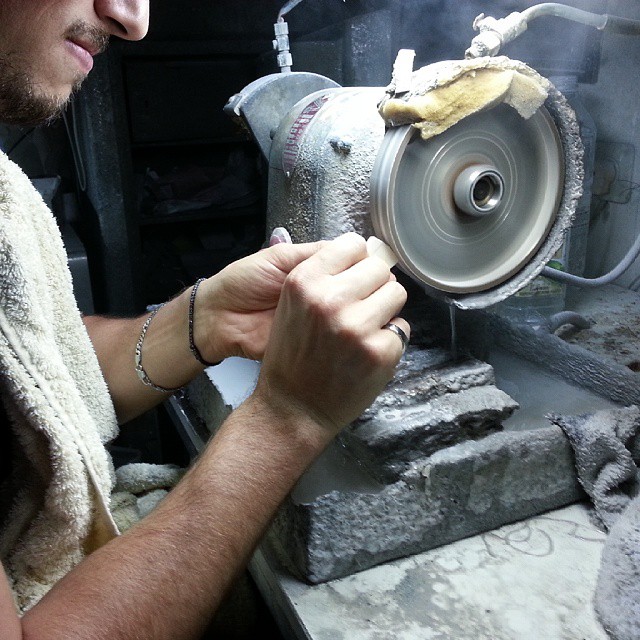 In our website you will find all the familiar materials with an addition of alternative metals, from gold - silver - platinum all the way to titanium and tungsten.

All our rings are designed to be suiting as wedding bands as well as fashion designed rings!


We welcome you to join the Tough Rings Family with any questions or requests.