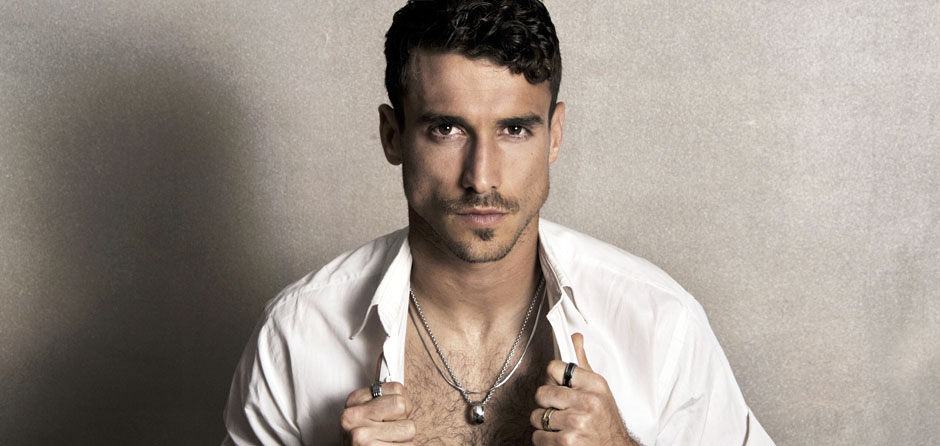 Men Wedding Bands, Tungsten Wedding Bands is Tough - Rings

Men wedding bands by Tough Rings are made of various unique materials.
One of these strong and durable materials is called Tungsten Carbide, others are made of titanium and we also sell the good old gold, platinum and silver.

Tough Rings - are rings stunningly beautiful and also maintain their new, clean and awe inspiring look forever!
These rings are everlasting and special as a gift, they will always look fine and will always suit the ongoing fashion trends. The rings and their beauty is eternal, therefore they serve as excellent wedding rings.

The rings are available in a different variety of designs, textures, combinations, materials and styles. Moreover some of the rings infuse more quality materials (Carbon Fibers, Gold Inlays, Gold, Silver and more).

Titanium wedding bands and tungsten wedding bands by Tough Rings are a very good substitute to the old designs of wedding rings made by gold, platinum and silver.

The rings are made in all sizes with the "Comfort Fit" standards. This standard makes sure the ring's edges are rounded in order to keep a comfortable feeling at all times.


To enter the catalog click

here

.